GROWING DEEPER in our Church Community by Chris Smith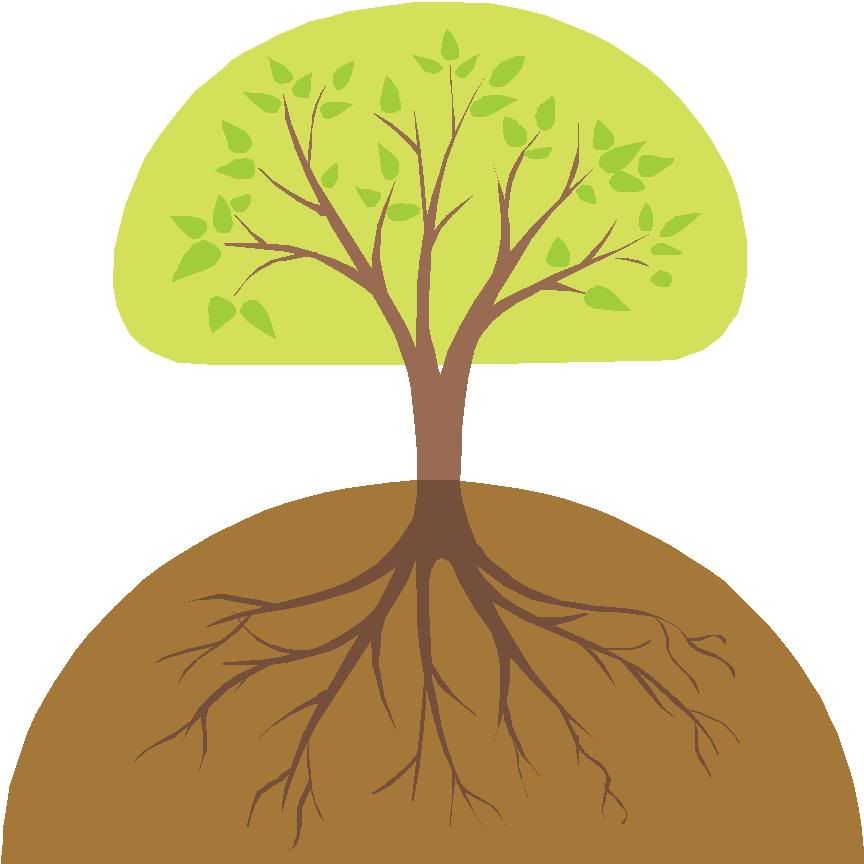 Chris Smith, editor/publisher of the Englewood Review of Books is offering a free e-book entitled Growing Deeper in our Church Community. In it he offers 50 ways we can grow deeper in church community. It's quite good and challenging.
He writes to offer ways in which we who are disconnected from the community and from God might be reconnected. We live in a fragmented and polarized world, but there is hope. Chris writes:
The purpose of this little book is to spark our imaginations with practical ideas of how we can become more deeply connected first with those that God has gathered in our churches and then with our neighbors as well. The ideas here focus on three primary facets of connection that are essential for our churches: connecting with people, connecting with place and connecting with God's mission.
That sounds like something worth pursuing!
Now, before you check out the book site, here is a bit about Chris --
Chris Smith is a member of the Englewood Christian Church community on the near-eastside of Indianapolis. He is also the editor of The Englewood Review of Books. He regularly writes and speaks on topics related to church, community and God's reconciliation of all things.