Faith in the Public Square -- An Interview
My book
Faith in the Public Square
(Energion Publications, 2012)
has now been out for a little more than a year. In it I set out to start a conversation about the relationship between Faith and Public Life. The book is comprised of fifty plus essays that originally appeared as Sunday Op-Ed pieces in the
Lompoc Record.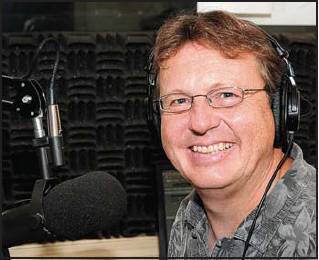 Earlier this year John Shuck, a Presbyterian Pastor from Elizabethton, Tennessee, interviewed me for a radio show he hosts for the local NPR station called
Religion for Life.
The interview is now available as a podcast. I would like to share it with you. Hopefully John's questions and my answers will encourage an important conversation around these two important parts of human life.-- and perhaps even entice you to buy a copy of the book!
I think you'll enjoy the conversation (about 29 minutes). So, let's talk!