An Ash Wednesday Prayer of Confession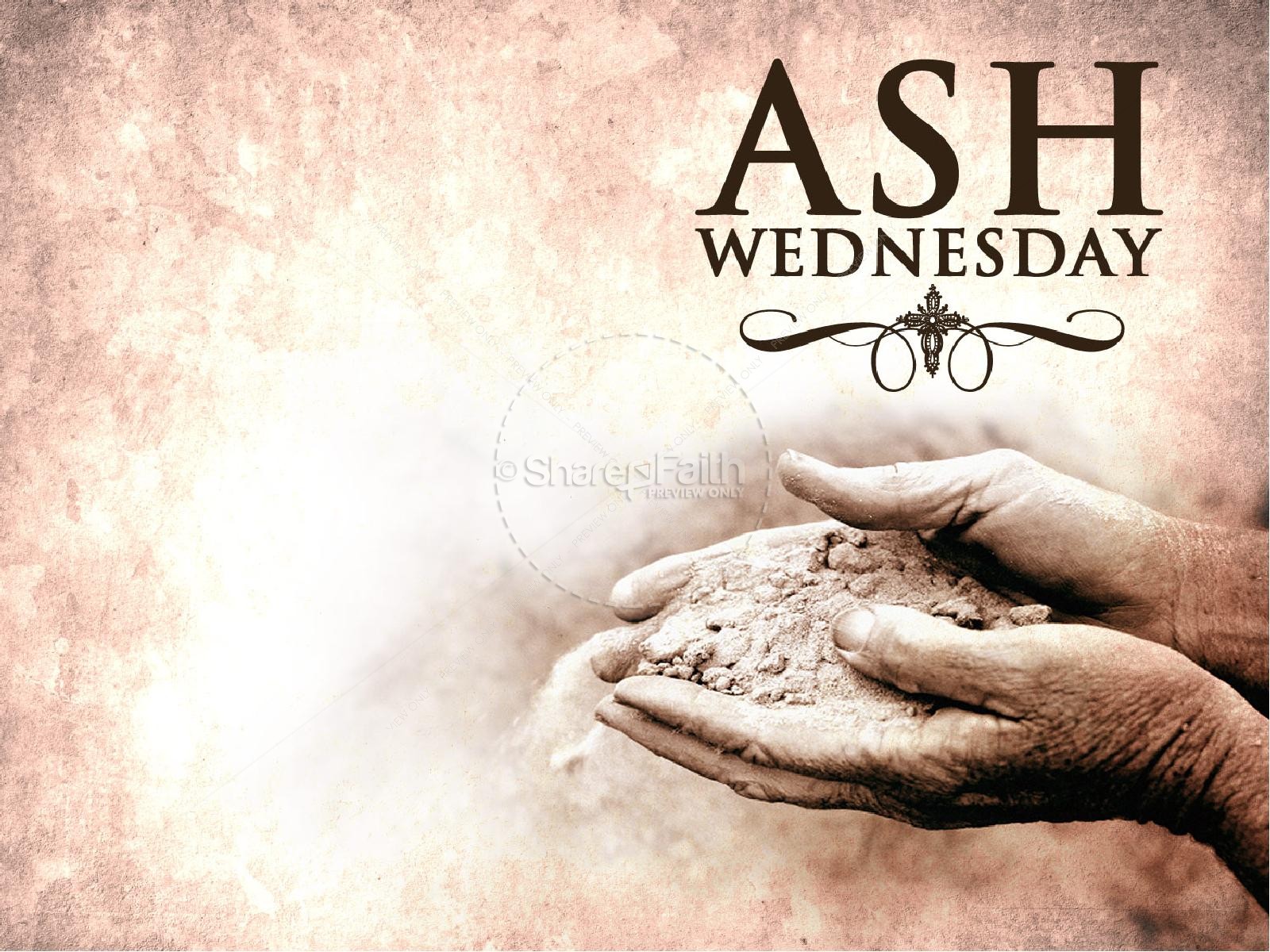 Tonight, as we gather at Central Woodward Christian Church, to share in an Ash Wednesday Service,
we will share in this prayer of Confession:
Help us, awesome God, to be honest with ourselves and with you. We want to change our wasteful, destructive ways. We want to be rid of the evil that weighs us down, the guilt that crushes our spirits. Have mercy on us as we remember and confess our sins in these moments of silent struggle. Purge us of all the garbage from our past. Wash us in the flowing streams of your forgiving love. Create in us clean hearts, o God, and fill our lives with a new and right spirit. Sustain our hearts day by day in renewed focus on your steadfast love.
From Lavon Bayler's,
Gathered By Love:
Worsip Resources for Year C.
Cleveland: United Church Press, 1994.