Marriage in Interesting Times at Disciples General Assembly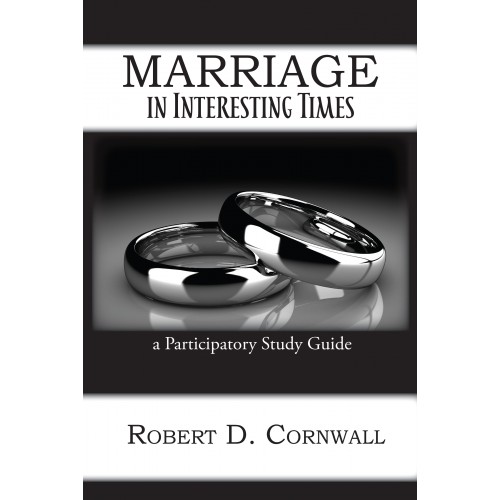 While today is a day of celebration, tomorrow offers a time for signing of books. I will be signing copies (for sale through the Thoughtful Christian Bookstore) of my book Marriage in Interesting Times: A Participatory Study Guide ( Energion, 2016). I will be signing books along with my friend and colleague Katherine Willis Pershey, who will be signing her book Very Married: Field Notes on Love & Fidelity, (Herald Press, 2016).
We will be in the Disciples Home Ministries Booth -- in the Family and Children's Ministries area -- from 9:30-11 AM. If you are attending the General Assembly, I hope you'll stop in and purchase copies of both books. They fit quite well together! Katherine's book is wonderfully personal! And she liked my book as well. So, join us between 9:30 and 11 on Monday July 10.