We Are a New Creation in Christ -- Lectionary Reflection for Lent 4C (2 Corinthians 5)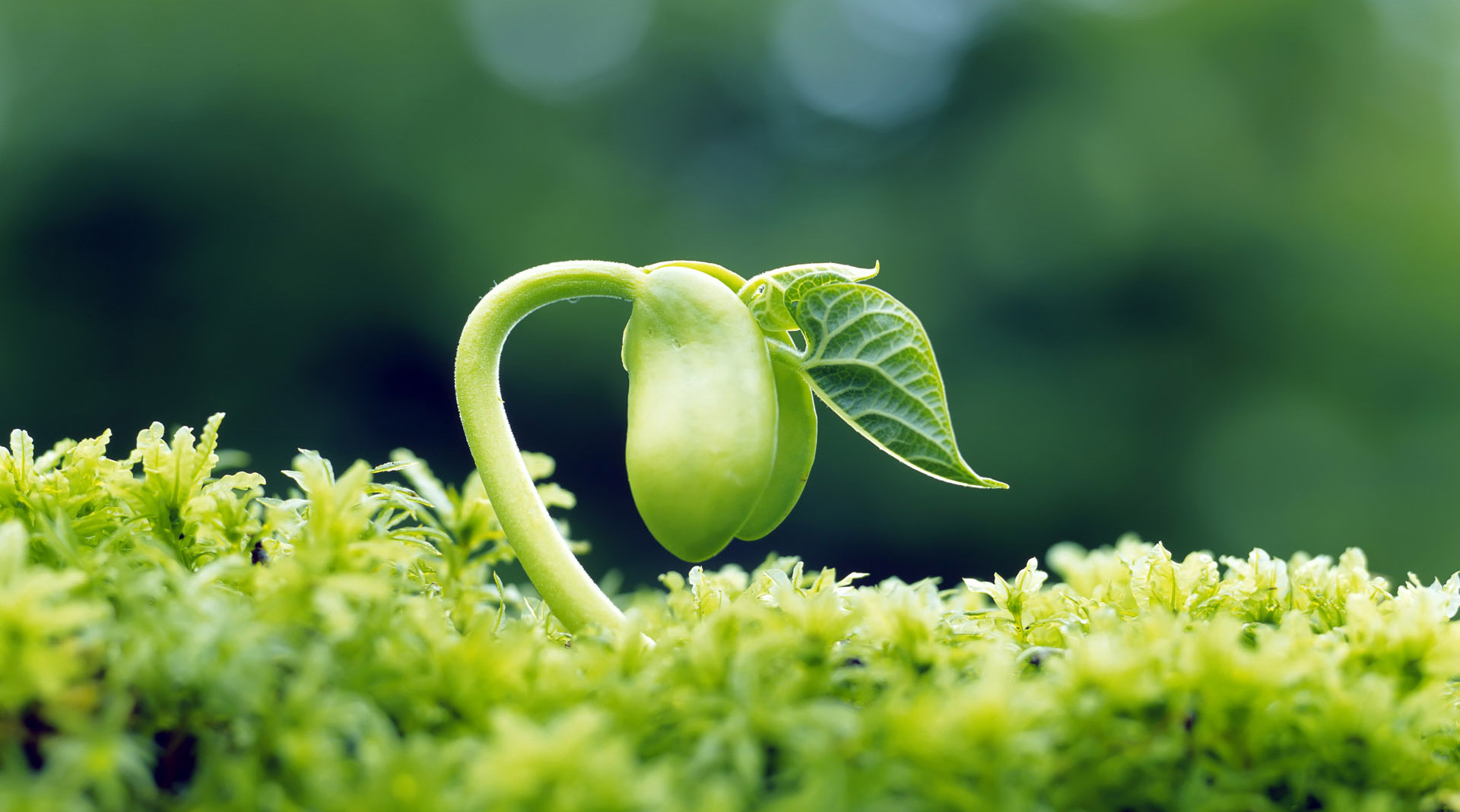 2 Corinthians 5:16-21 New Revised Standard Version
16 From now on, therefore, we regard no one from a human point of view; even though we once knew Christ from a human point of view, we know him no longer in that way. 17 So if anyone is in Christ, there is a new creation: everything old has passed away; see, everything has become new! 18 All this is from God, who reconciled us to himself through Christ, and has given us the ministry of reconciliation; 19 that is, in Christ God was reconciling the world to himself, not counting their trespasses against them, and entrusting the message of reconciliation to us. 20 So we are ambassadors for Christ, since God is making his appeal through us; we entreat you on behalf of Christ, be reconciled to God. 21 For our sake he made him to be sin who knew no sin, so that in him we might become the righteousness of God.
**************
This is the good news of Jesus Christ—to be in Christ is to be a new creation. The old creation has passed away and the new creation has arrived. I've always read this passage, which is one of my favorites, as a reminder that my past doesn't determine either my present my future. As the Brian Wren hymn puts it: "This is a day of new beginnings, time to remember and move on, time to believe what love is bringing, lay to rest the pain that's gone" (Chalice Hymnal, 518).
Many of us know what this means. Our lives can become defined by certain events and experiences that we would like to leave behind, so we can live anew with a clean slate. I think we've all been there, seeking that clean slate. We may remember the past, but we want to move on to something different. That has been true for me at times. Getting away from the life I knew offered a new beginning. So, when I moved to Southern California for seminary, I essentially made a fresh start. Except for a few people I knew from college, I didn't know anyone. I didn't have a past, only a future. So, as one of my closest friends confided to me on the night before my wedding, I had changed. I had become a new person. Part of this new person was a sense of confidence in myself that I had lacked earlier. I had become a new creation in Christ.
The reading from 2 Corinthians 5 fits Lent well since the message of the season is one of new beginnings. Lent gives us an opportunity to confess our sins, our shortcomings, and begin the journey anew. It may take time away in the wilderness for this to happen, but it can happen. The message here is that while we tend to look at one another through a human frame of reference, to be in Christ is to set that frame of reference aside. Instead of looking at one another through a human lens, we can see each other as God sees us in Christ. Therefore, we can look at the world as if it is brand new. John calls this being born again (John 3:5-8). This means that as Christians we should set aside our prejudices and biases, treating each person as one who is created in the image of God. That doesn't mean our differences in culture, ethnicity, race, gender, sexual orientation disappear. This isn't about being "color blind" or "all lives matter." These differences are what make each of us unique creations, and yet the differences don't determine our relationships with God and one another. Rather, they enhance these relationships.
The message of new creation is deeply eschatological, even apocalyptic, in orientation. For Paul, the death and resurrection of Jesus mark a turning point in human history. In essence, history begins anew with the resurrection. This act of reconciliation that God has undertaken in Christ so that we might be reconciled to Godself is, as Jürgen Moltmann reminds us, cosmic in nature:
The cosmic Christ is the Christ who is to come and who will judge in righteousness, not only the living and the dead, but also the earth. This means that Christians do not live in a hostile world, nor in a paradisiac world; they live in a "reconciled world." And this creates confidence in the world, despite many catastrophes in nature in the world.

[Moltmann, Jürgen. The Spirit of Hope (p. 120). Kindle Edition].
We may not yet see the full expression of this new creation quite yet. In fact, the old creation still seems to be with us. Nevertheless, something new began with the cross and resurrection. As Paul writes, God is longer holding our trespasses against us. We're free from its stain. We no longer wear the scarlet letter. Yes, we are free. We are a new creation in Christ. Therefore, to be in Christ is to live our lives defined by the values of the new creation. So, while racism, sexism, war remain with us, they no longer need not define our identity. They have lost their hold over us. We can live different lives because we are in Christ. This, is an act of God, for it is God who has acted to reconcile us to Godself in Christ.
If we are a new creation in Christ, then we also are called to be ambassadors or agents of reconciliation. It's enough to accept our status as reconciled, but God has called upon us to announce to the world that it is reconciled in Christ. This means we're called to spread the good news. That doesn't mean we're supposed to go knocking on doors, handing out tracts, and telling people that unless they confess Jesus as they're going to hell. No, that's not what Paul has in mind here. The important thing to remember here is that God is the one making the appeal through us. The Spirit of God is responsible for the results, but it requires our participation. Our job is to let the world know that it has been reconciled through Christ.
Why is this? Well, according to Paul, Christ was made to be sin though he knew no sin, "so that in him we might become the righteousness of God." That is, Christ becomes one with us so that we might become one with God. As such, we can be expressions of the new creation within the old. As we continue the journey of Lent, we hear again the call to be ambassadors of reconciliation. As part of our Lenten discipline, we can proclaim to the world "Be reconciled to God!" As we do this we can live into the promise of the new creation, which is ultimately cosmic in nature. We may be living in times of crisis, when a pandemic and war and inflation impact our lives, causing us anxiety, fear, and anger, but this is not the last word. It is simply the expression of the continuing presence of the old age. But, as Paul declares, the old age no longer has control over us, if we are in Christ. So, as Jürgen Moltmann shares with us concerning the new creation in Christ: "This is not a mystical faith with closed eyes. It is a messianic faith with eyes wide open." He adds that when Paul speaks of everything becoming new, "this can surely only mean that anyone who sees themselves and the world with the eyes of Christ sees them as 'reconciled', in spite of their enmity and tornness—sees them, that is, as a world that has already been newly created" [Moltmann, Jesus Christ forToday's World, pp. 135-136]. This is the good news we are called to proclaim to the world as we await the coming of the realm of God in its fulness.