Best Books List of 2018 -- the Cornwall List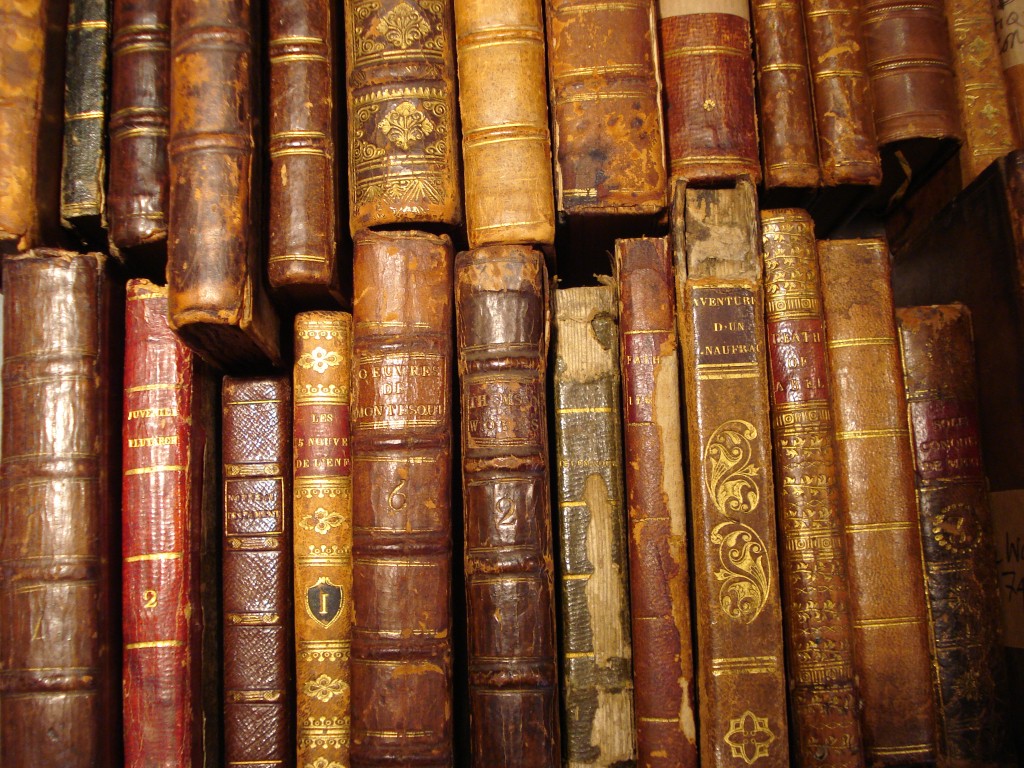 I read a lot of books, most of which are sent to me by publishers to be reviewed on this blog or elsewhere. Each year I have been producing a Book of the Year and a Top Books List. I started out with top ten lists, along with a Book of the Year Selection. All the books in the list below were published in 2018 and read in 2018. To the publishers who provided review copies, let me offer a word of gratitude. In recent years I've found it difficult to limit the list to ten books, so you will find sixteen books, one of which I'm naming as Best Book of 2018. The remaining fifteen are divided into four rather loose categories. All sixteen books are excellent and worthy of reading. Links to reviews are provided (click on the title).
My Best Book of 2018 nod goes to:
David P. Gushee and Colin Holtz, Moral Leadership for a Divided Age: 14 People Who Dared to Change Our World (Brazos Press)
Thanks goes to all sixteen authors! Each add significantly to our faith conversation. Consider each of the books listed below and add them all to your "to read" list, if you haven't already.
Bible/Theology
History/ Biography/ Memoir
Church/ Ministry/Spirituality
Church/Culture/Justice